Child marriage, labor, and trafficking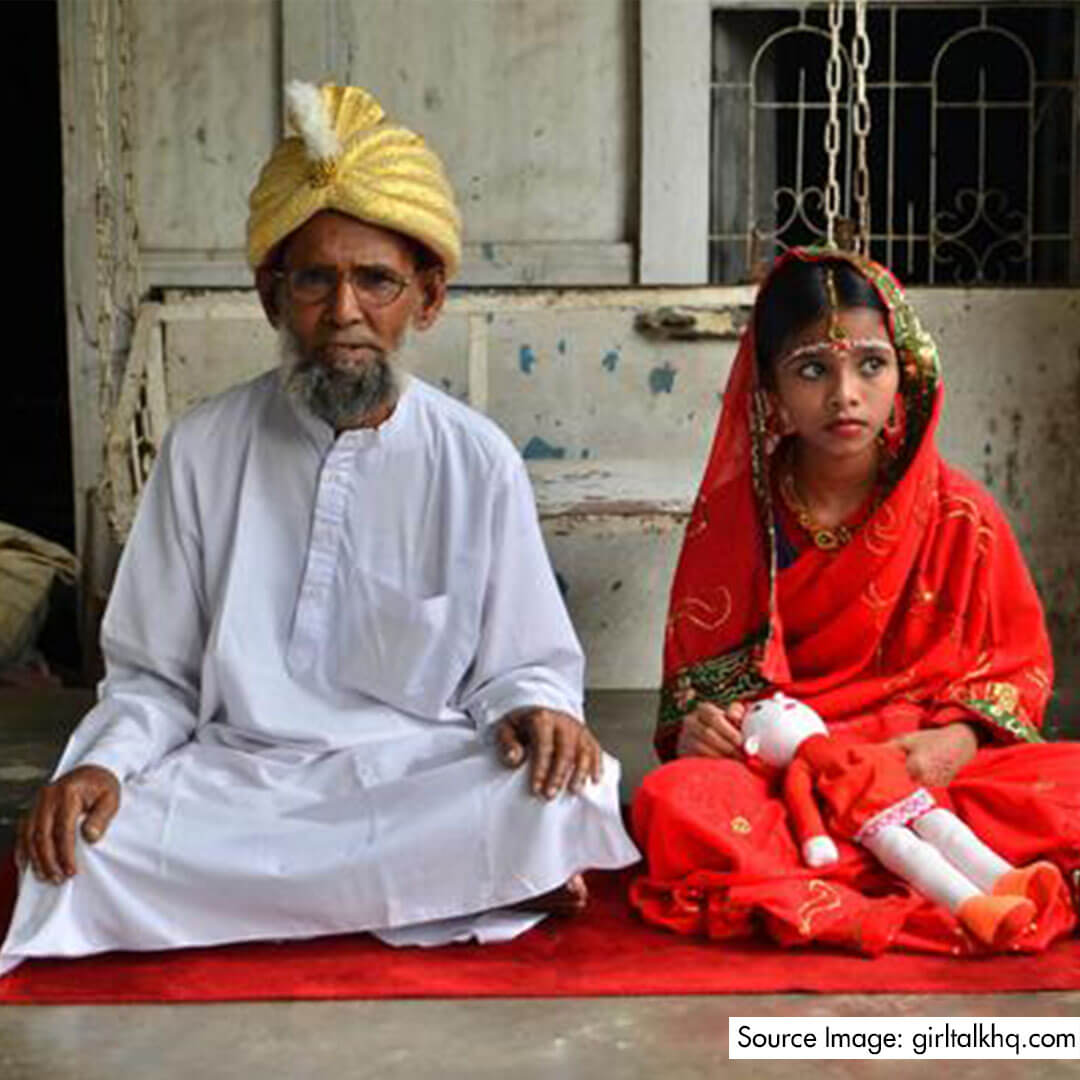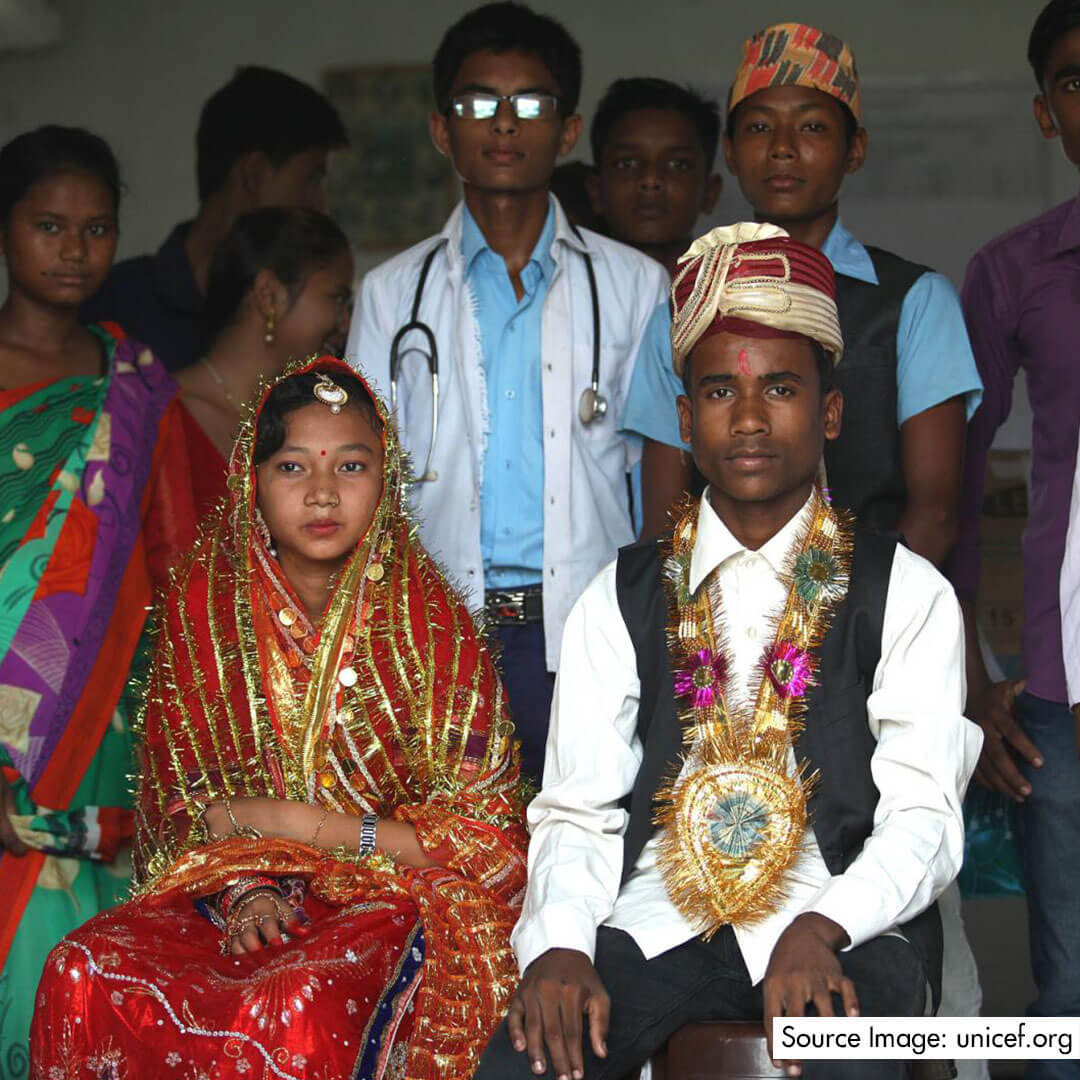 Officially, child marriage is illegal in India. A law passed in 1929, the government passed a law banning the practice, and it was updated again in 2006. As per the Indian Government, the legal age for marriage is 18 for girls and 21 for boys. A girl who is married in her childhood possesses less or no opportunity to learn, pursue her dream, or contribute to society. She has reduced changes of creating her alternate universe. She is more likely to experience domestic violence and become infected with HIV/AIDS, particularly if the girl child is married to someone twice or even thrice the age of hers. She is more likely to have children when she is still a child. There are more chances of her death due to complications during pregnancy and childbirth. Child marriage negatively attacks Indian economy and can drive to a cycle of poverty for all the upcoming generations.Surveys propose that every year, at least 1.5 million girls under the age of 18 get married in India, which makes India the country with largest number of child brides in the world.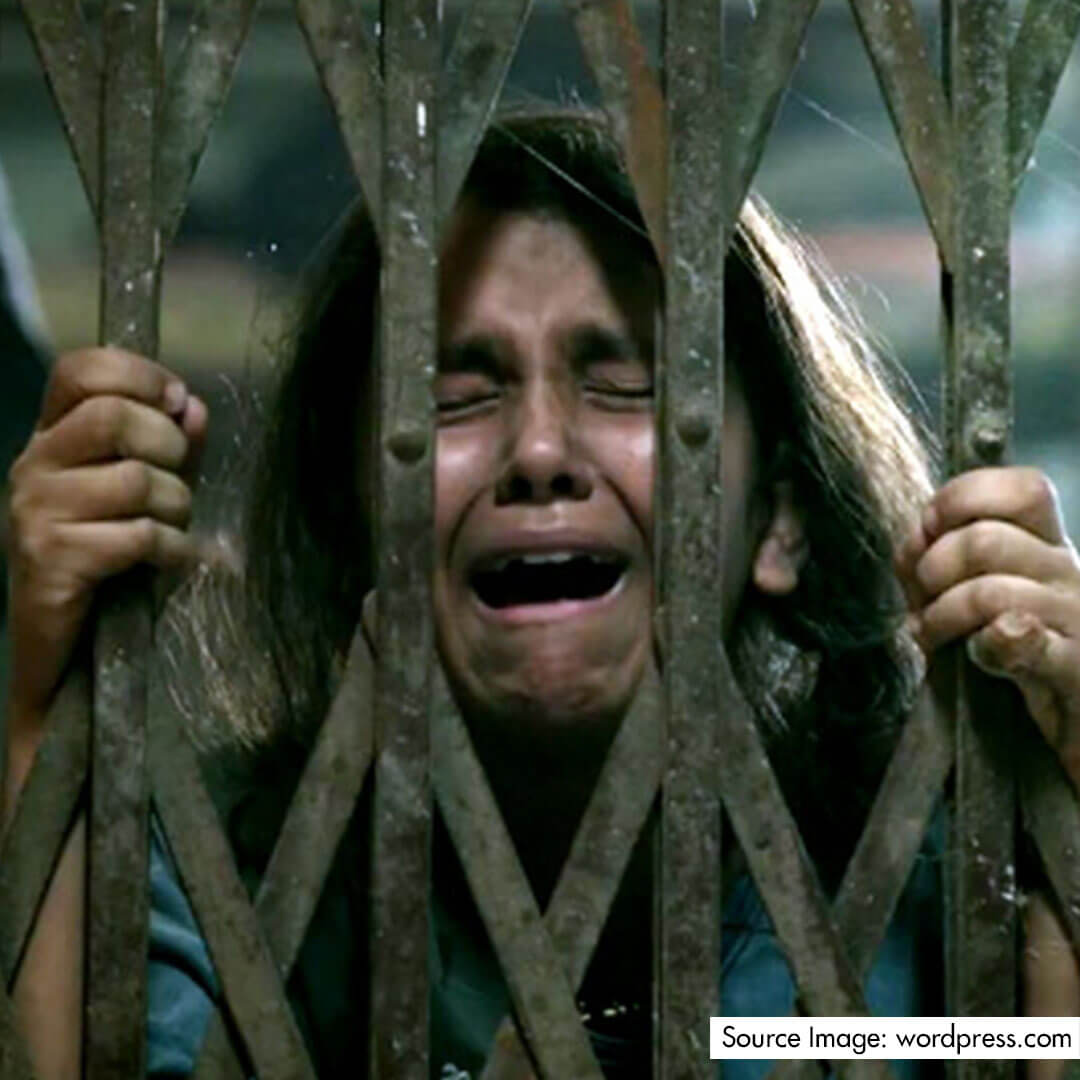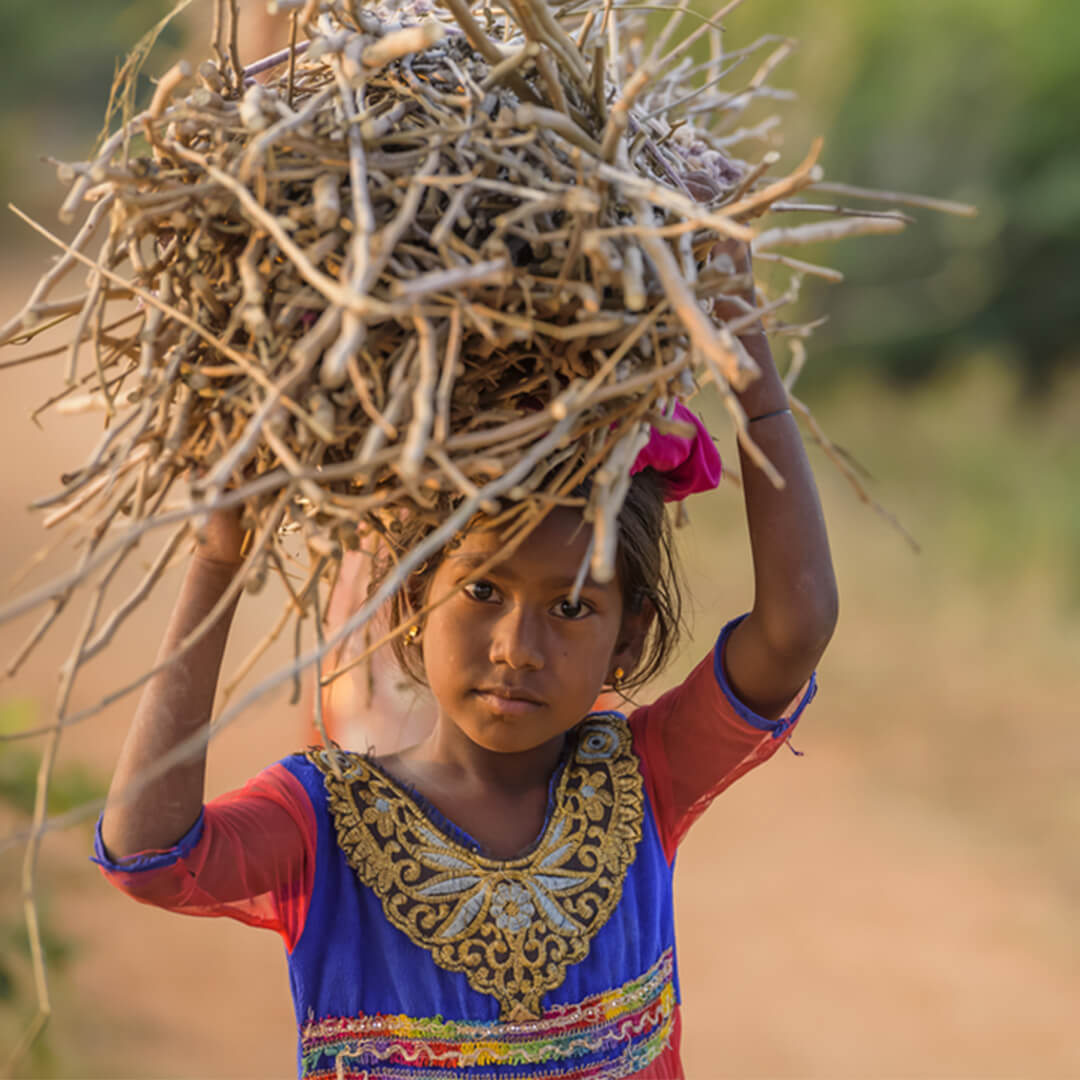 Nearly 16 percent of adolescent girls aged 15-19 are currently married.Children trafficked for labor is a tragedy that forces families to abandon and forget their children. Acute poverty, fluctuations in employment, natural disasters, and oppressive social environments are some of the push factors for both temporary and permanent migration of the poor and the marginalized wherein children are uprooted from their native places and are deprived of the opportunities of childhood and denial of their rights. In agricultural areas that solely depend on monsoon, the receding water table and dry conditions lead to unstable and poor agriculture resulting in wide fluctuations in employment for agriculture labor.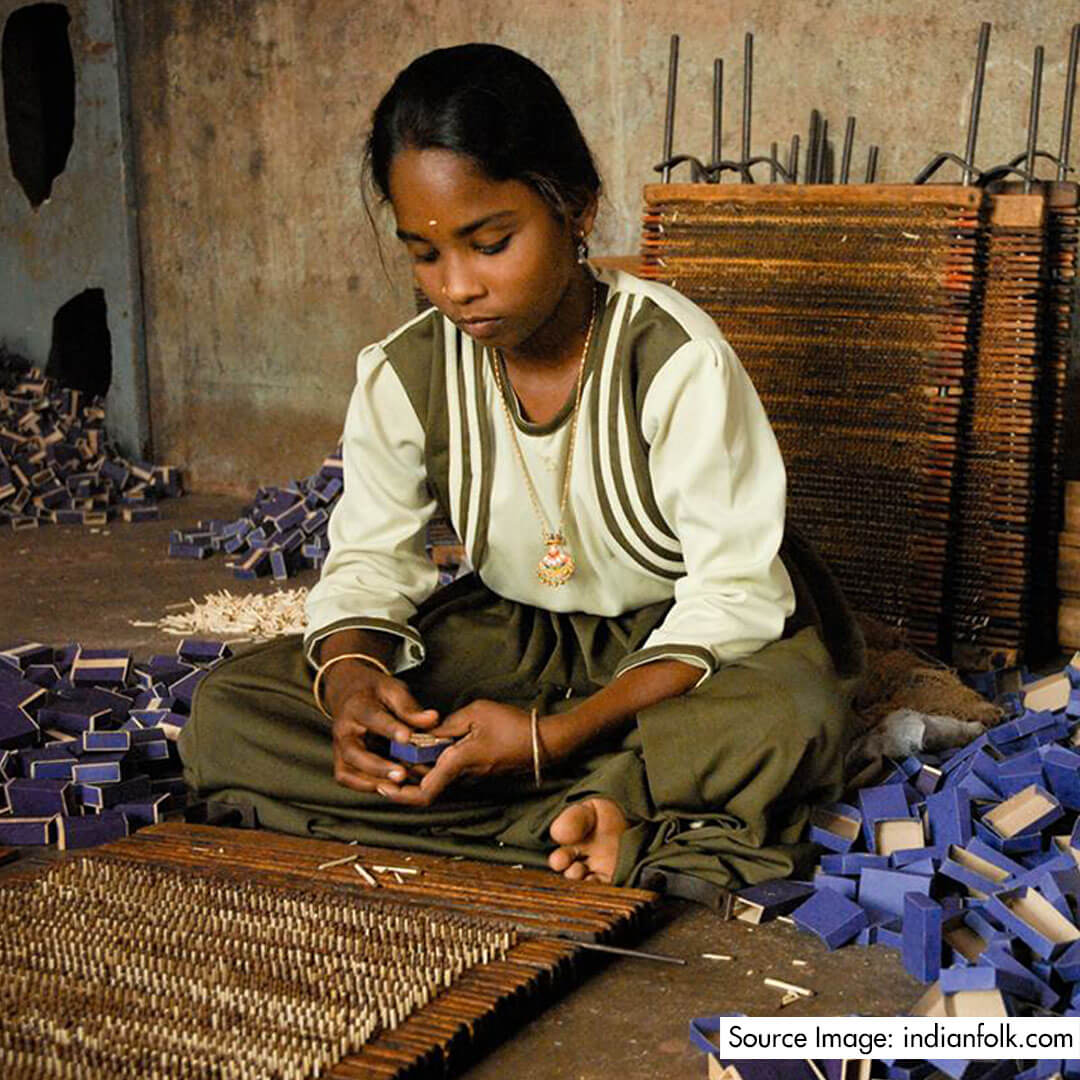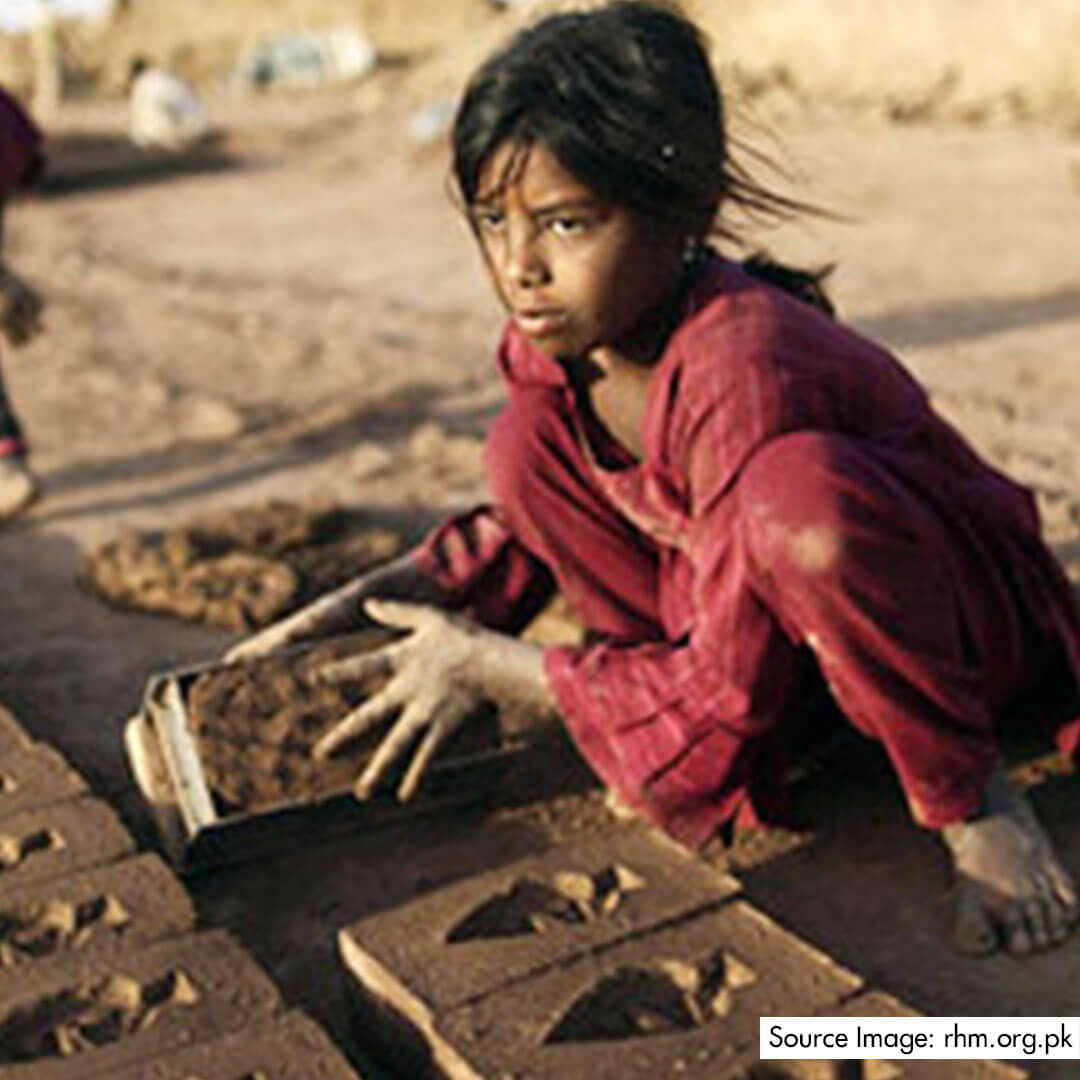 Child Labour results in children's rash beginning to adult life, sweating with or without earnings, under the conditions that can damage their physical, social, mental, emotional, and nature development, refusing them their fundamental rights to Access to Education, wellness, and development. This includes children working in any sector, occupation, or process, including the formal and non-formal, organized and unorganized, within or outside the family.

In India, there are numerous children trafficked for numerous purposes such as employment, begging, sexual exploitation, and slavery. The largest percentage of girls and women being trafficked were recognized from the cities of Mumbai and Kolkata. Each year 40,000 children are abducted, leaving 11,000 untraced. NGOs in India estimate that between 12,000 and 50,000 women and children are trafficked into the country yearly from neighboring nations as a part of the sex trade. Women and girls are trafficked inside the nation in the business of sexual exploitation and enforced marriage, particularly in those regions where the sex ratio is high in support of men.

About 59% of minors girls did not know of any way to defend themselves from trafficking, and 72% did not know about the assistance (Top NGOs like Nanhi kali, Beti Bachao Beti padhao, ) that could help them. The cause of child trafficking in India is mainly poverty, a lack of knowledge, and financial support. This local violation has led to the abduction and trafficking of 12,000 girls and young women every year, from each State, where there are relatively more girls. Another part of the country is where, due to excessive female child-murder, there are less number of children present.