Education system during the lockdown during the COVID-19 pandemic
For any teacher, having a computer in the classroom was an asset before COVID-19. Connectivity to the Internet was a boon. With a computer in the classroom, teachers could demonstrate a new lesson, present new matters, illustrate and explain how to use new applications, and show new data and information on websites. But in this lockdown period, it is now one of the main necessities to have computers or laptops along with the internet for connectivity for teachers to continue their teaching from their home. COVID-19 lockdown in India has impacted the education of more than 1.3 million schools. The efforts undertaken by the government is to continue education for children through various e-platforms like web portals, mobile apps, online classes, TV channels, radio and podcasts to reach the students. A huge number of children are likely to miss out on these e-learning opportunities due to the lack of resources especially the children in rural areas or the children from a poor background.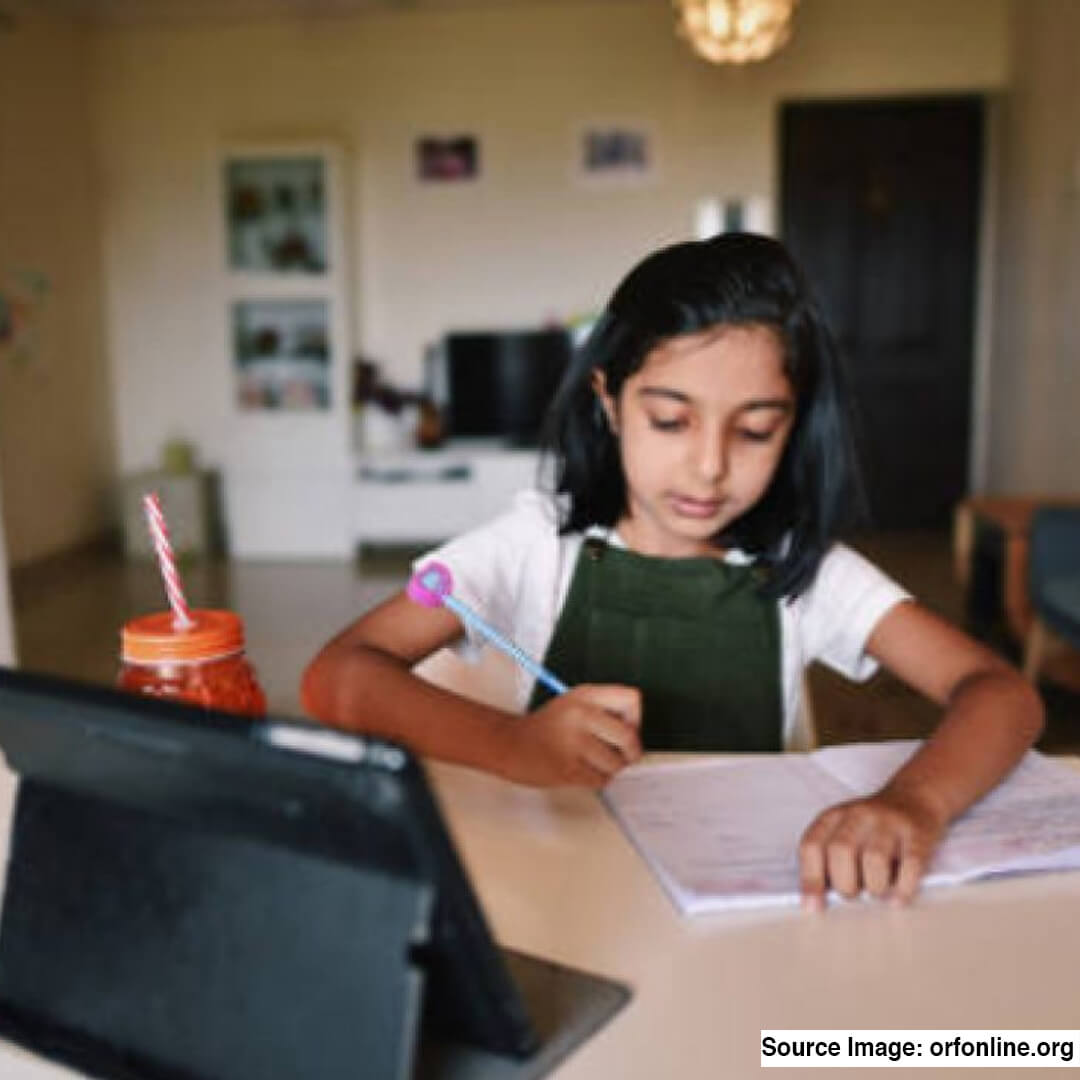 There are several advantages of online learning that are worth mentioning. Adjusting learning into the present schedule is one of them. Students of online courses are often given the option to take lessons any time before a set deadline. This allows students to complete their work without losing hours at their current job or valuable time spent with family. However, too much screen time can be one of the main disadvantages as the outdoor activities which used to be included in the curriculum are now out of option. Online learning is usually more affordable, the cost and time of going to school are one of the most significant reasons aspiring students hold back from enrolling in a program.
For higher education students, in addition to saving students the cost of traveling to campus, the versatility of online learning often allows them to maintain earning money at their existing job. The main bottleneck is in the need for educators to adjust their teaching methods to the machine. The organizations with different learning programs and e-courses already have a way to the e-learning services, the syllabus is also designed likely with online recorded classes and study material in the form of pdf and docs. Full-time students and teachers don't have records on digital platforms, and the largest group of them had never used the system or known e-learning before.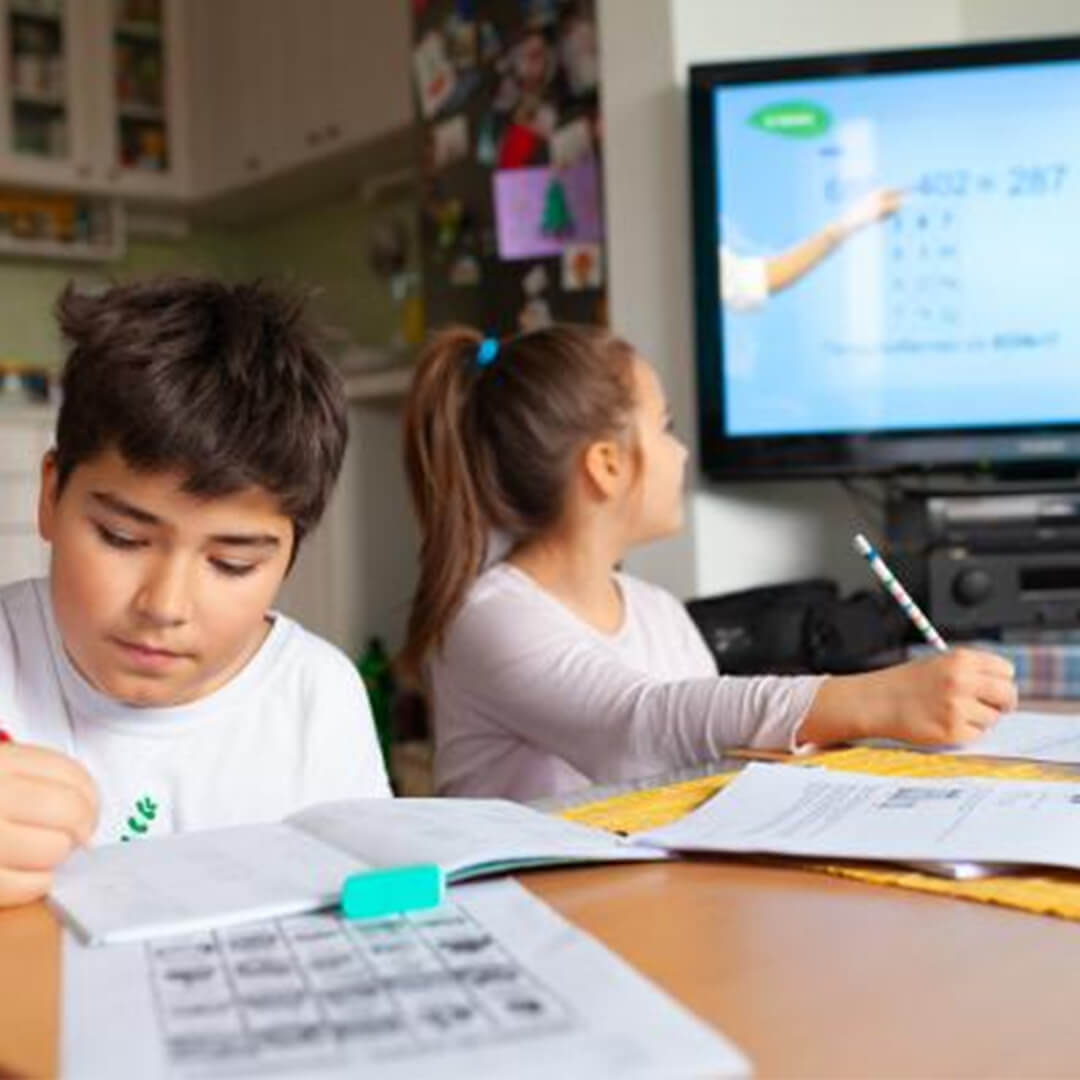 Numerous NGOs in India have come with a solution for students in rural areas or students with not a strong economic background. Providing them with stationery, books, and toys to enhance their ability in this lockdown and some Top NGOs have even provided Smartphones and TVs either to the students or to the nearest Public Libraries to enable e-learning . It is a difficult period especially for kids who are imprisoned within their homes. Parents should motivate their children into activities or hobbies which can divert their attention from the ongoing situation and help them.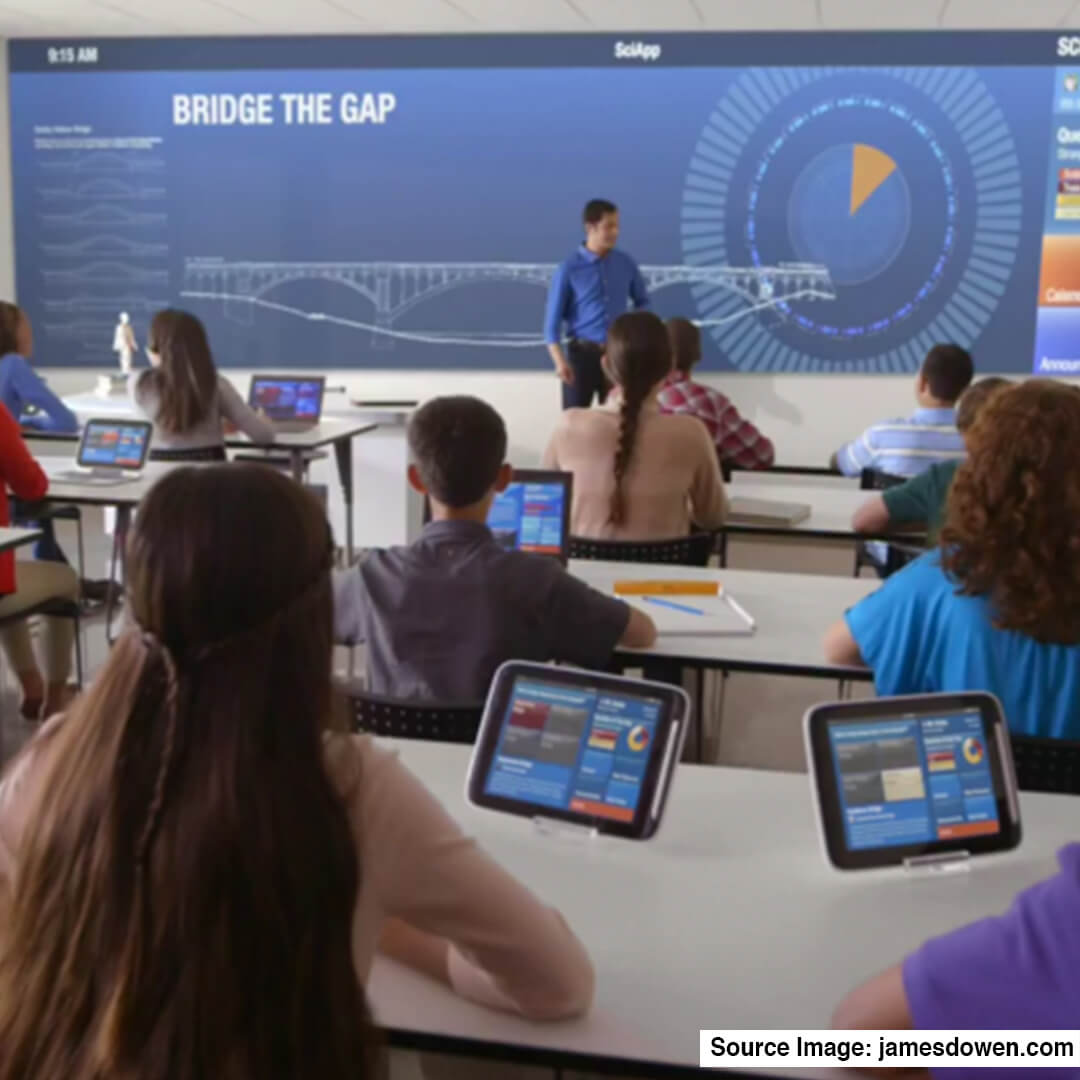 Post Covid-19 is an opportunity to transform the education system. Studies show that on average, students retain 25-60% more matter when learning online compared to only 8-10% in a class. Online learning requires 40%-60% less time to learn than in a traditional class environment because students can learn at their own time and in their manner without worrying about the results, going back and re-reading, understanding it from multiple means, skipping, or moving through concepts as they choose. Teachers must take responsibility to equip Students with proper coping devices and help them to build and grow their connections with supportive adults. Compared to city students, rural students might suffer more challenges with online learning which is being used instead of normal traditional teaching. Education will have to adapt. The existing discussion aims to explore these issues and to come up with solutions to tackle these problems. This whole situation has provided multiple opportunities to the online education system which is to be seized, created, and molded in a way to get all the positive results. COVID-19 has definitely changed the landscape of education. As the saying goes "Learning Never Stops" - and it is more apt for the field of education now, than ever !