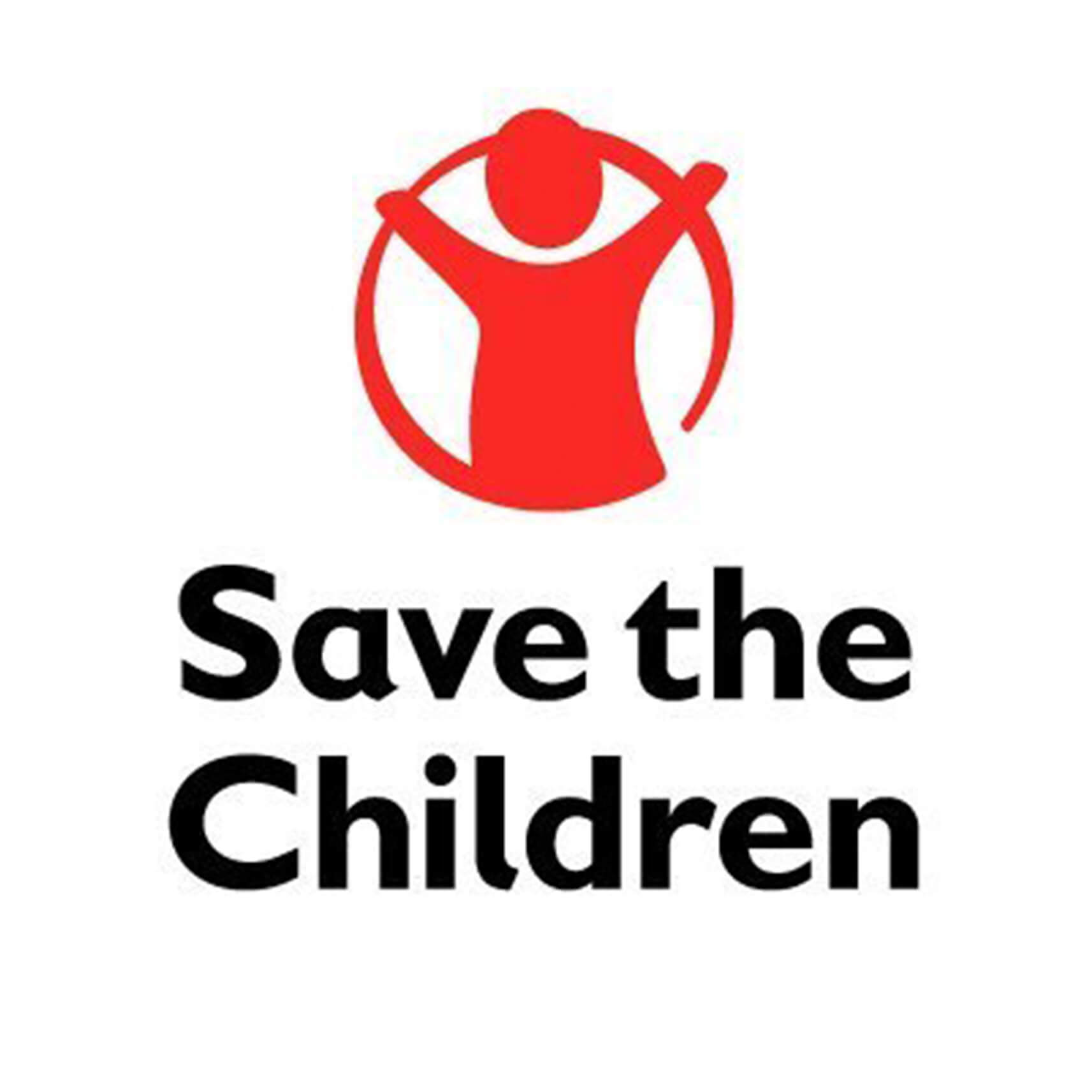 Save The Children
Save the Children is a global non-profit organization that was founded in the year 1919. Today, it is India's leading independent child rights NGO. As of December 2018, they work in 19 states of India. Started in 2008 in India, and registered as 'Bal Raksha Bharat', they have changed the lives of more than 10.1 million (1.1 crores) children to date. In the year 2018, they reached 12.03 lakh children.Save the Children believes that every child deserves the best chance for a bright future and that's why they are fiercely committed to ensuring that children not only survive but thrive. They run programs in the remotest corners of India and urban areas to provide quality education and healthcare, protection from harm and abuse, and life-saving aid during emergencies to children. Globally, Save the Children is present in more than 80 countries and works to improve the lives of the most vulnerable children living there.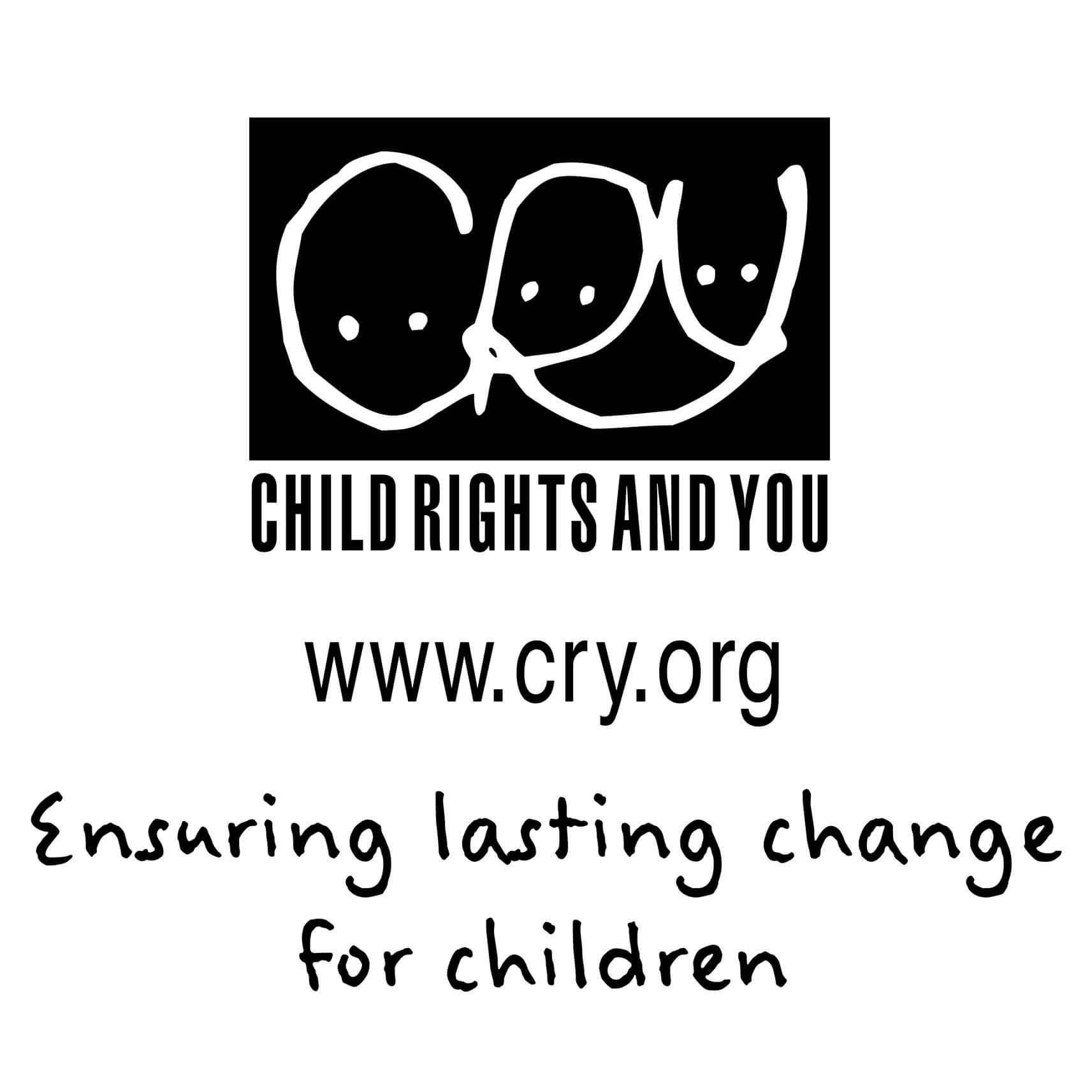 CRY (Child Rights and you)
At CRY, they are committed to their vision for a happy, healthy, and creative childhood for every child. They include ensuring children in CRY-supported projects have access to free and quality education, primary healthcare and are safe from violence, abuse, and exploitation. They also work towards reducing the rate of child malnutrition and make sure children's voices are recognized in issues that affect them.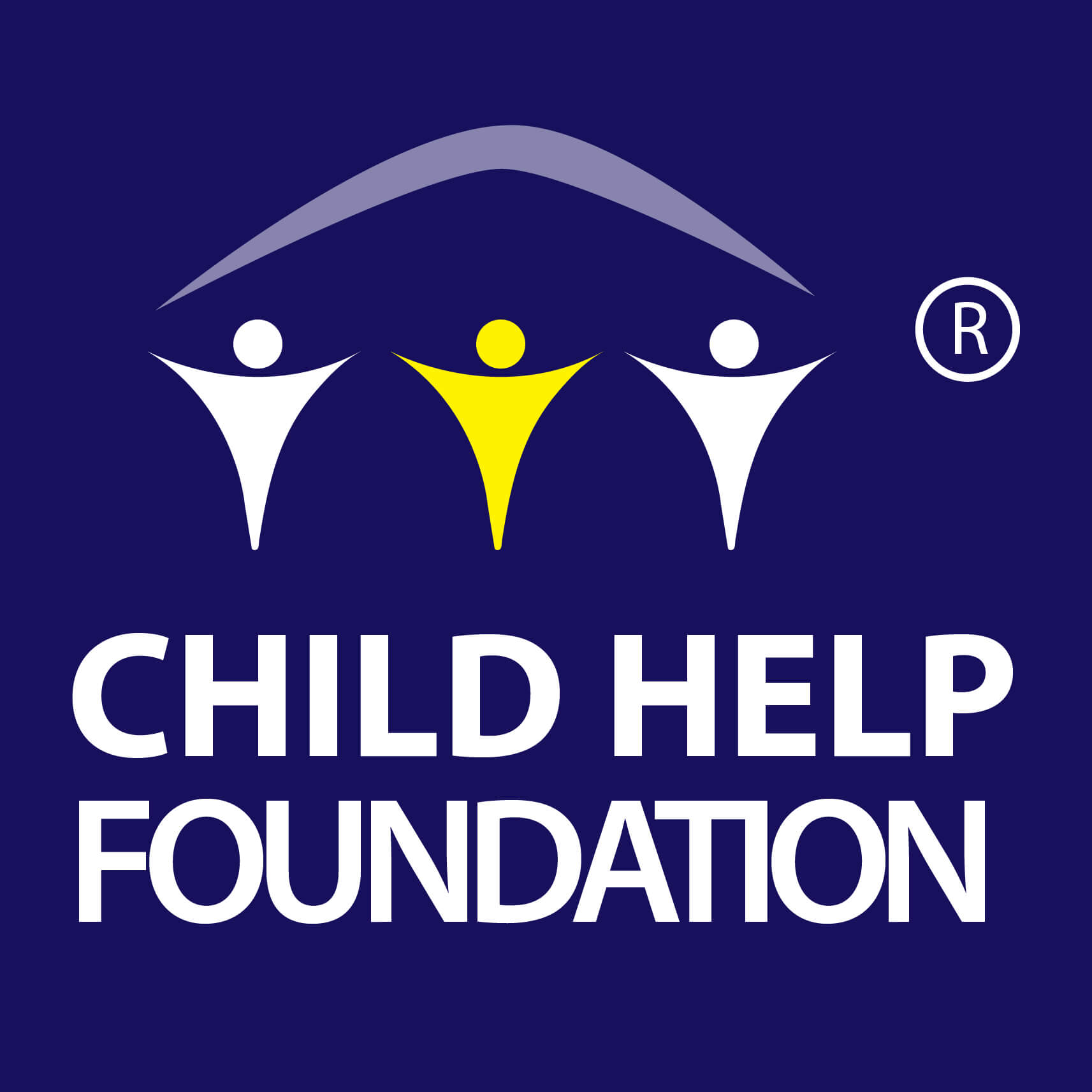 CHF (CHILD HELP FOUNDATION)
Founded in 2010, Child Help Foundation (CHF) is child-centric national non-profit organization committed to fulfillment of Child Rights as enshrined in the Indian constitution and UNCRC (United Nation Convention on the Rights of the Child). The NGO has Pan India Operations and is championing the cause of Health, with greater focus on medical emergency support for Children, Quality Education, Access to clean water and Sanitation and Zero hunger. Its mission is to save lives of Children, eradicating hunger, detection, and treatment of malnutrition, and responding to emergency situations caused by natural disasters.
Their mission is to inspire and empower people in the culture of giving into changing the lives of the children in need and bringing smiles on their faces.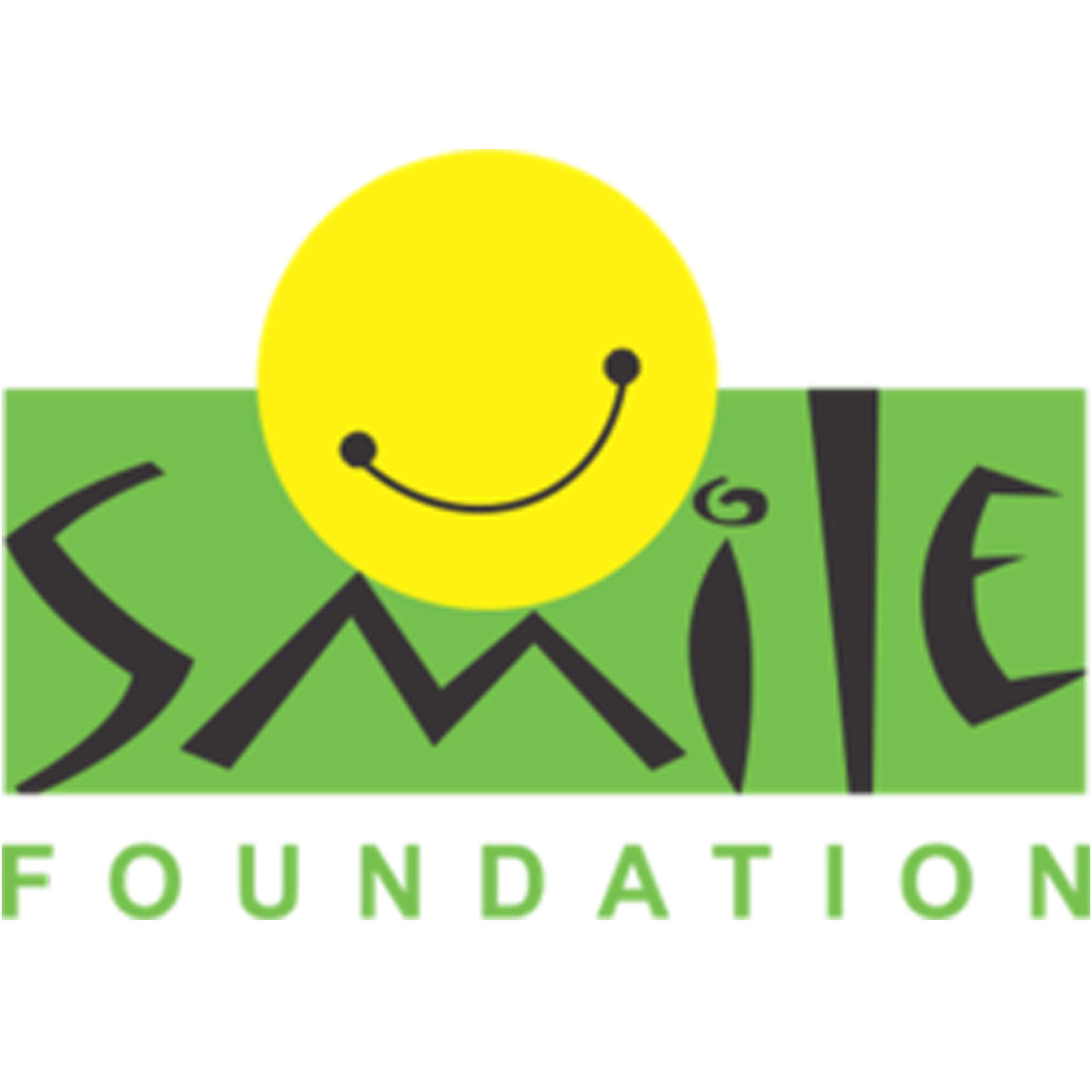 Smile Foundation
Smile Foundation is an NGO in India directly benefiting over 750,000 children and their families every year, through more than 350 live welfare projects on education, healthcare, livelihood, and women empowerment, in over 1000 remote villages and slums across 25 states of India.
The NGO believes that education is both the means as well as the end to a better life: the means because it empowers an individual to earn his/her livelihood and the end because it increases one's awareness on a range of issues – from healthcare to appropriate social behavior to understanding one's rights – and in the process help him/her evolve as a better citizen.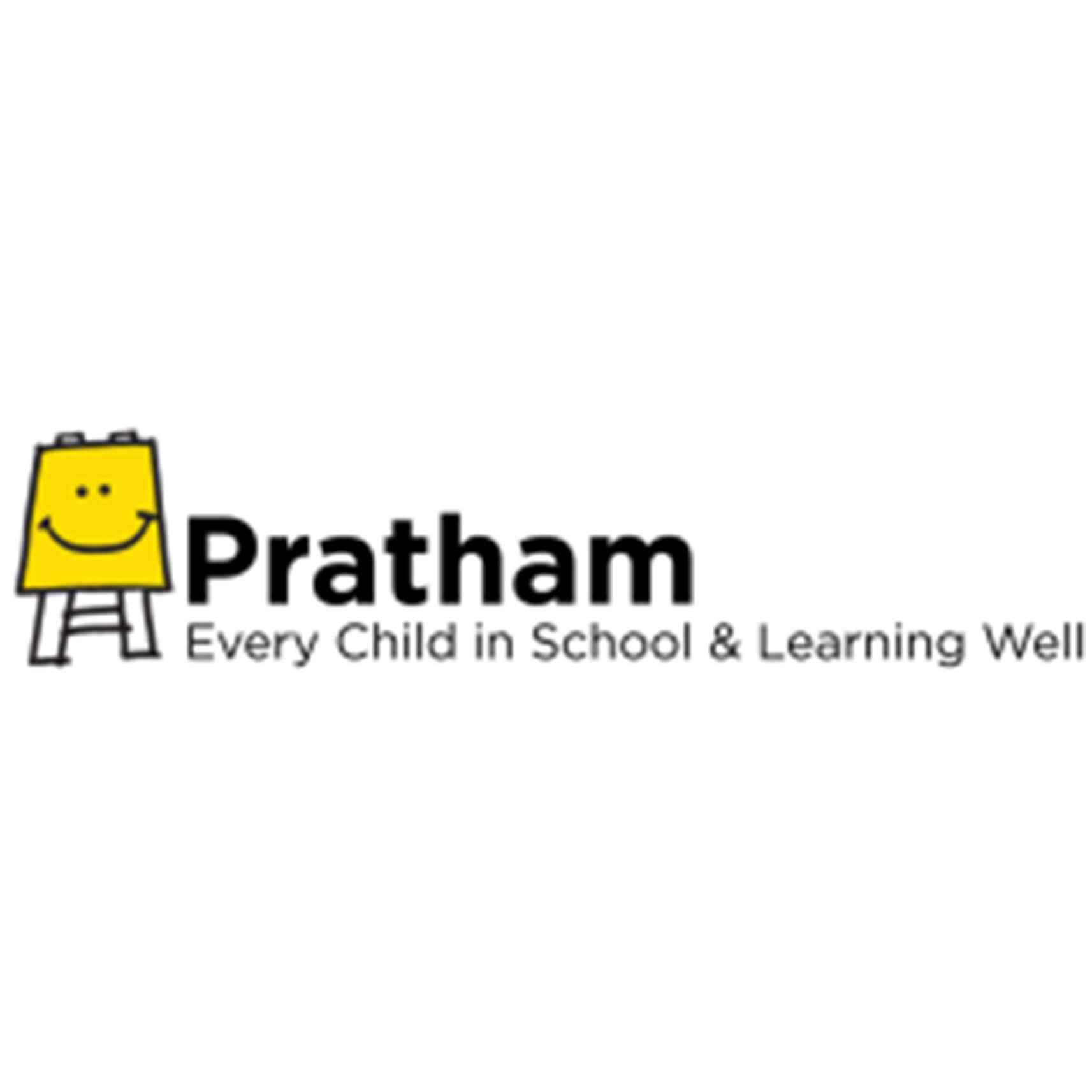 Pratham Education Foundation
Pratham is an innovative learning organization created to improve the quality of education in India. Established in 1995 to provide education to children in the slums of Mumbai, Pratham has grown in both scope and scale, with programs today reaching children and youth across the country.
As one of the largest non-governmental organizations in the country, Pratham focuses on high-quality, low-cost, and replicable interventions to address gaps in the education system. Working directly with children and youth as well as through large-scale collaborations with government systems, Pratham programs reach millions of lives every year. Pratham's Teaching at the Right Level (TaRL) approach has demonstrated a proven impact on children's learning outcomes and is now being adapted to contexts outside India.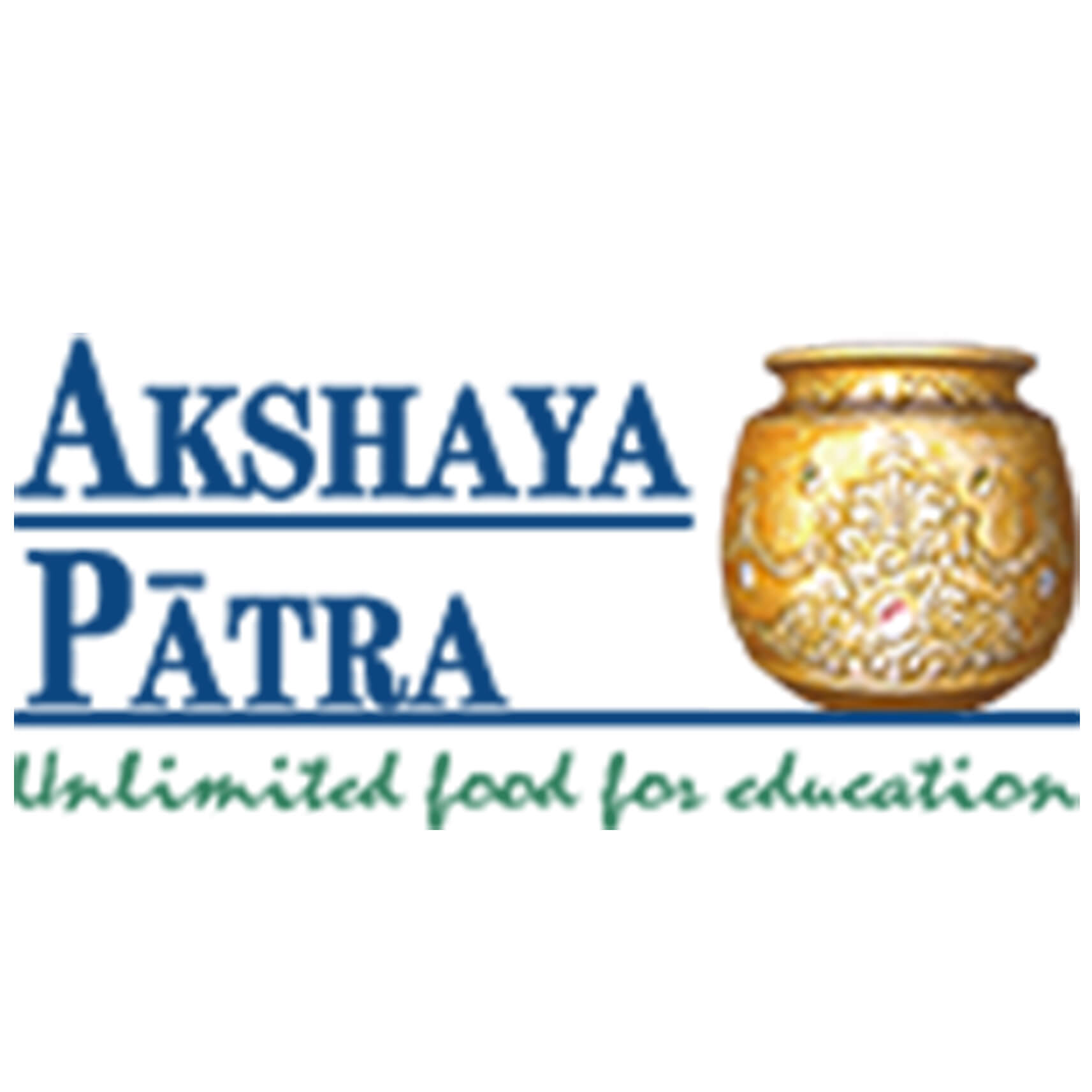 The Akshaya Patra Foundation (TAPF)
The Akshaya Patra Foundation is a non-profit organisation that operates on a public-private partnership (PPP) model. Since Akshaya Patra acts as an implementing partner of the Mid-Day Meal Scheme, there is firm support from the Government of India, the State Governments and associated organisations. This has enabled Akshaya Patra's school lunch programme to grow from feeding 1,500 children in the year 2000 to over 1.8 million children in 2019. On 11 February 2019, the organisation commemorated the serving of 3 billion meals (cumulative).
The organisation is highly transparent and makes available not only the financial information but also intellectual property to the public. Akshaya Patra believes that there is a dire need for the school lunch programme to be replicated so that it realises the vision that "No child in India shall be deprived of education because of hunger."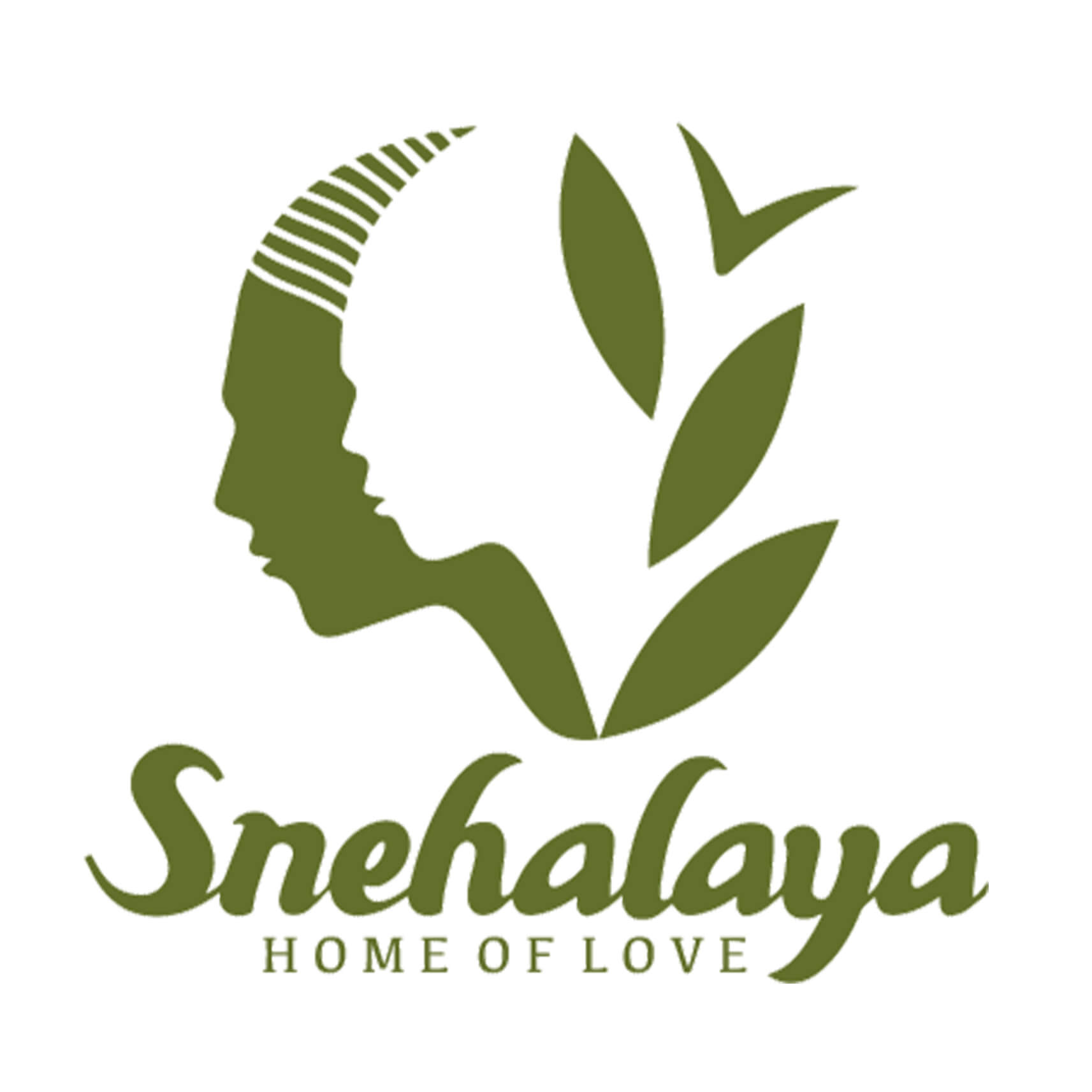 Snehalaya
Baby Durva was 4 months old when she was diagnosed with "Congenital heart disease, Large S/P, coarctation ballon dilation, Large PDA, hypoplastic arch". The only permanent treatment was an open heart surgery (Aortic arch repair). However the doctors of "Bai Jeerbail wadia hospital for children" made sure that the baby completely recovers after an surgery. Durva's father Mr. Gajanan Rathod is a worker and a sole earner in the family of consisting 3 members. Bearing the expense for treatment was difficult for him. So, MSW of "Bai Jerbai wadia Hospital for children" referred this case to Child Help Foundation. After a month the baby was successfully operated and completely recovered.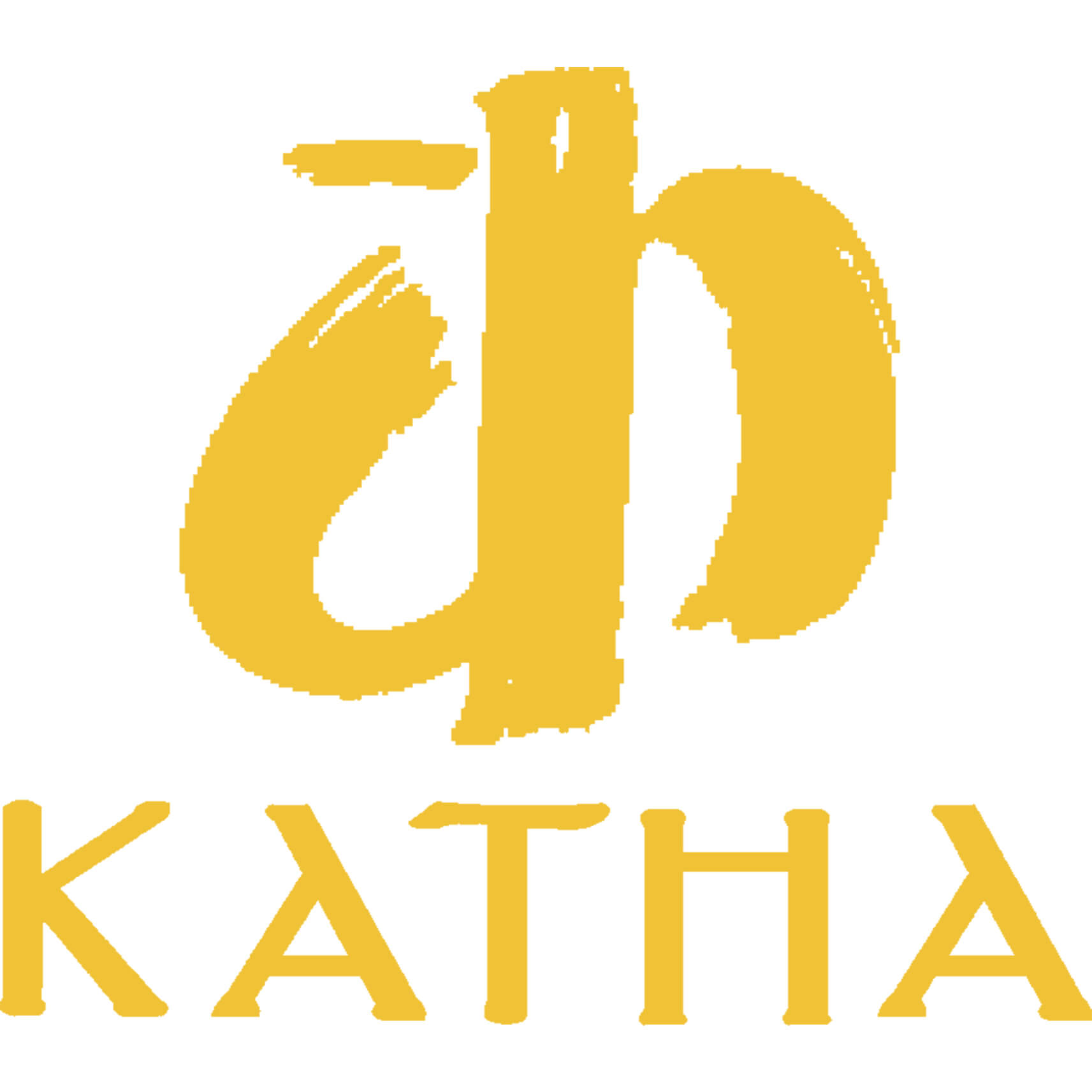 Katha
Started in 1988 with a magazine for children from the underserved communities, Katha's work spans the literacy to literature continuum. By seamlessly connecting grassroots work in education and urban resurgence, Katha brings children living in poverty into reading and quality education. Over the past three decades, through its many programmes, Katha has helped over one million children help themselves out of poverty.
Katha has several programmes in place to help check poverty across the country. Katha Lab School, Katha's Slum Resurgence Initiative (SRI), Katha English Academy (KENGA), Katha School of Entrepreneurship (KSE), etc. are some of the many programmes Katha runs to ensure the child receives holistic learning.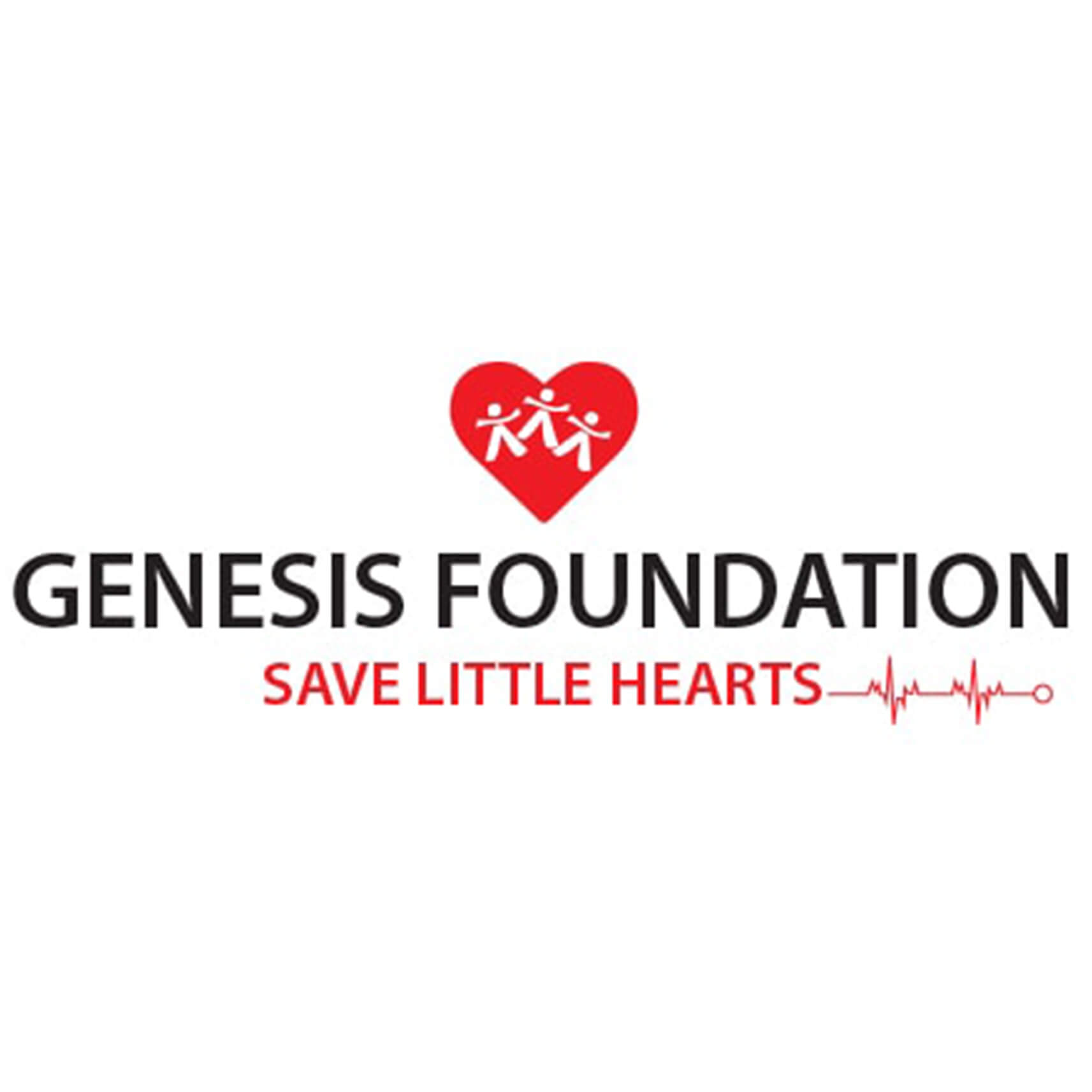 Genesis Foundation
Genesis Foundation facilitates medical treatment for critically ill underprivileged children suffering from a heart disorder. They want to continue to Save Little Hearts for many more children between 0-18 years from families with a monthly income of less than Rs. 10,000 per month.
They aim to give each beating heart in need a chance to live. They hope to identify children who are in need of urgent medical attention and work directly with families, doctors and gaurdians.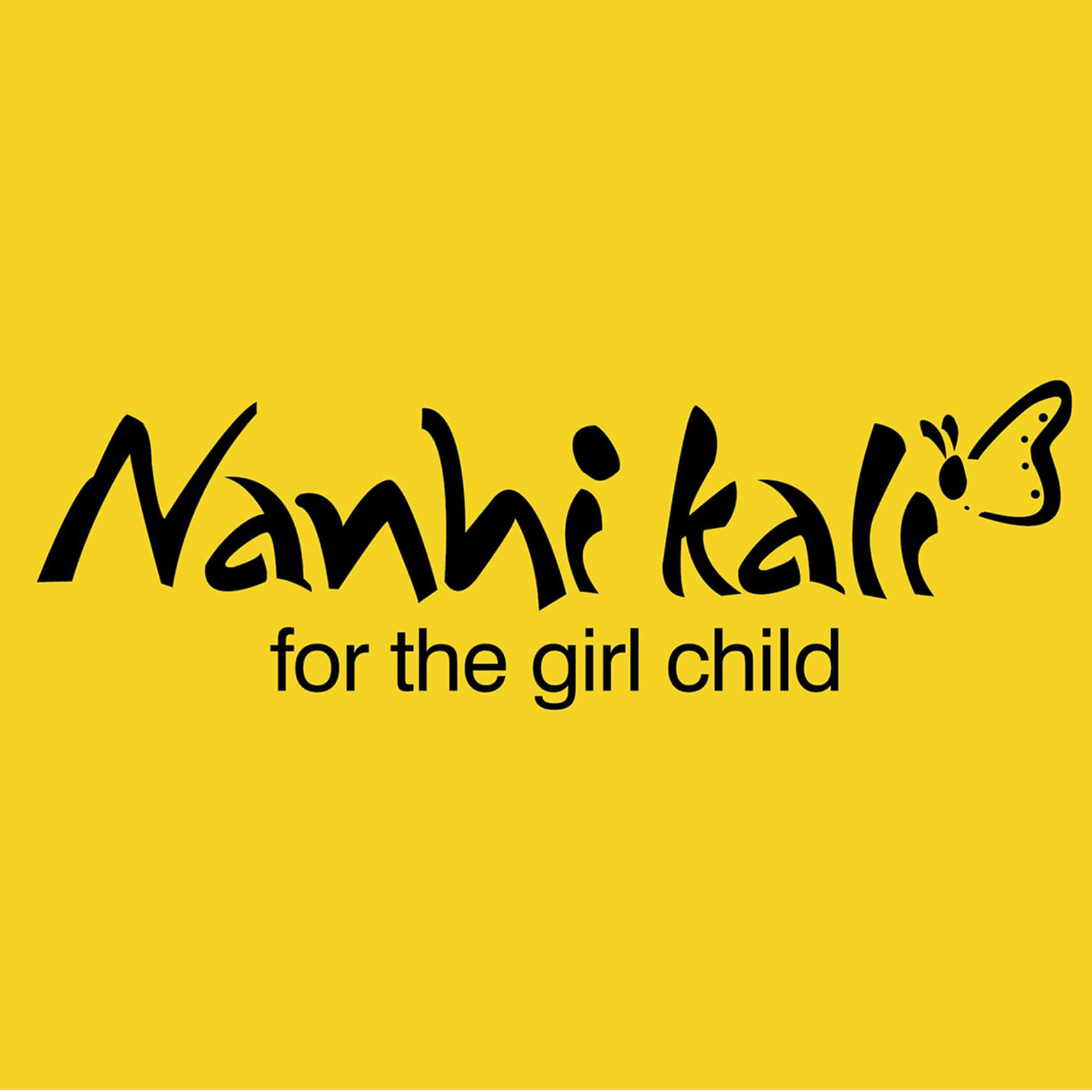 K C Mahindra Education Trust ( Nanhi Kali )
Project Nanhi Kali provides 360-degree support to underprivileged girls from Class 1-10, with the objective of enabling them to complete their schooling with dignity. The project provides daily academic support as well as an annual school supplies kit, which allows the girls to attend school with dignity. The team works extensively with the families of the girls and community stakeholders to sensitize them towards the importance of girls' education. This daily contact with the girls and close connection with their families helps them to develop safe, conducive, girl-friendly eco-systems across the project.